Our Mission
Folditure's ultimate goal is to accommodate furniture of high quality and comfort, and unique function and design, in a dwelling of any size. We would like to help you live large in both large and small spaces.
Our quest is to redefine furniture by creating uniquely artful, comfortable and space saving furniture for the modern dynamic lifestyle. At Folditure design, architecture and engineering come together and push the boundaries of the technically possible to explore how exceptional function can be combined with quality materials and beautiful forms.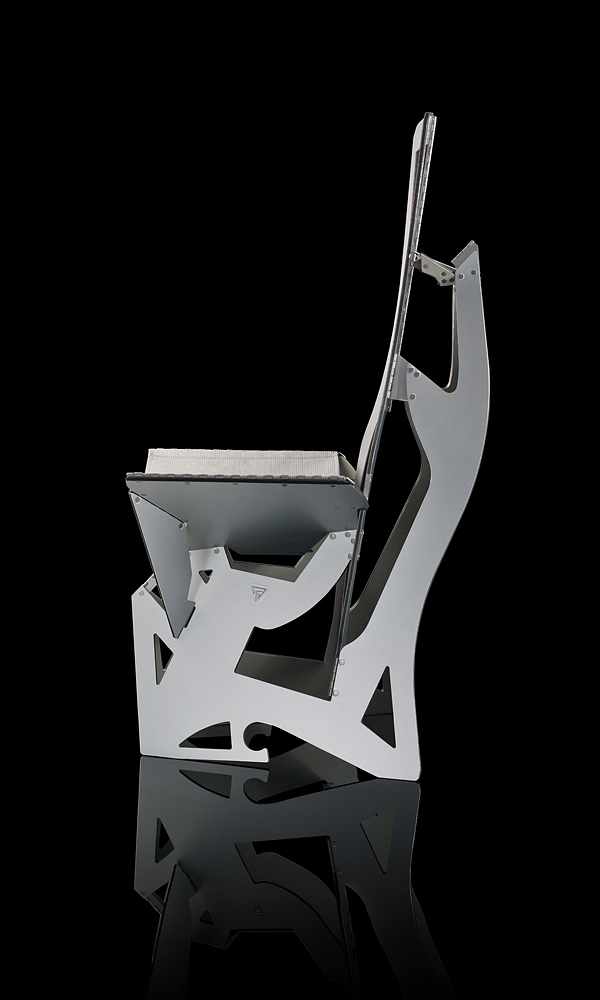 The Leaf, the Maya and the Cricket are sturdy and comfortable dining chairs and table. They can also fold effortlessly, in seconds, to perfectly flat, ultra slim silhouettes and hang elegantly in the closet when not in use. It is a new concept in furniture - furniture with a hook - or simply Folditure.
Folditure's environmental mission is to minimize wasted space, through improving the design of everyday items. While we are committed to using the finest sustainable materials, we wish to create objects that are not to be recycled, but rather used for many years to come.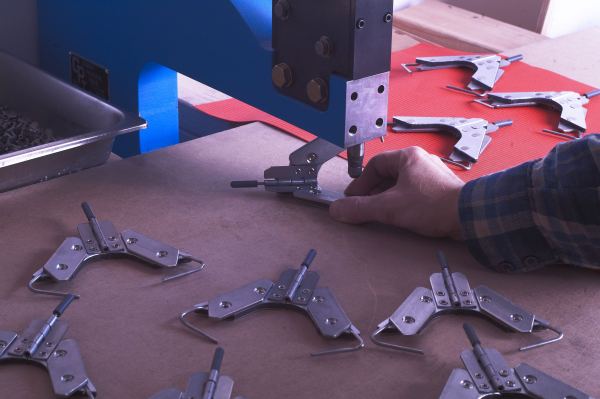 To fold or not to fold? That is the question - Hopefully we have made the decision simpler… you may choose to own our pieces as permanent furniture for their sculptural designs and comfort, or for its functionality, or both!