Folditure's ultimate goal is to accommodate furniture of high quality and comfort, and unique function and design, in a dwelling of any size. We would like to help you live large in both large and small spaces.
Our quest is to redefine furniture by creating uniquely artful, comfortable and space saving furniture for the modern dynamic lifestyle. At Folditure design, architecture and engineering come together and push the boundaries of the technically possible to explore how exceptional function can be combined with quality materials and beautiful forms.
We use our patented folding mechanisms and groundbreaking combinations of materials and assembly processes to create furniture which is there when you need it and gone when you don't!
The Tilt, the Leaf, the Maya and the Cricket are sturdy and comfortable dining chairs and table. They can also fold effortlessly, in seconds, to perfectly flat, ultra slim silhouettes and hang elegantly in the closet when not in use. It is a new concept in furniture - furniture with a hook - or simply Folditure.
Folditure's environmental mission is to minimize wasted space, through improving the design of everyday items. While we are committed to using the finest sustainable materials, we wish to create objects that are not to be recycled, but rather used for many years to come.
Our in-house manufacturing combines state of the art computer driven machining technologies with artisanal craftsmanship.
To fold or not to fold? That is the question - Hopefully we have made the decision simpler… you may choose to own our pieces as permanent furniture for their sculptural designs and comfort, or for its functionality, or both!
Hoboken NJ, to be more specific. We love high tech materials, and the computer controlled precision cutting process. At the same time, each chair or table is individually hand assembled and tested with utmost care.
There is nothing like the artful combination of high-tech with age-old artisanal craftsmanship!
The Leaf and Cricket are made of an Aluminum Composite Panel frame, with stainless steel hinges, aircraft grade stainless steel rivets, and other high quality weather resistant materials. The Leaf and Cricket are equally at home in a fine parlor or dining room, or on your patio. Or aboard your starship!
Folditure's pyramid hinge technology makes the Leaf leaf-thin. Our patented pyramid hinge is a completely new folding mechanism that enables planar components to move in sync from a completely flat position, to a structurally rigid 3 dimensional frame.
The pyramid lock is another new invention. Folditure introduces a locking mechanism that folds as well as the entire pyramid hinge.
Our Z-frame patent pending mechanism allows for the Tilt to be the most compact chair of its kind, and more comfortable as well!
Alexander Gendell is a cosmopolitan designer, architectural inventor and innovator.
"I love to constantly invent new solutions - and avoid repeating myself. I studied architecture because it is a field that merges invention, art and engineering. There are so many challenges to resolve all the time; however, it comes down to having a great idea and overcoming all the obstacles to deliver the best possible end product." Says Alexander
Born in New York City and a worldwide traveler Alexander's design inspirations are varied - from Gaudi to Apple, from DaVinci to the Brooklyn Bridge, and above all the raw beauty of nature.
"I always get inspired when I see something really thoughtful, well made or beautiful - It could be a Gothic cathedral, an airplane or a tree…. Nature is a very important part of my inspiration. The forms that nature creates are perfect in so many ways. We need to make every effort to learn from them. Think of a tree and what a complex yet perfect structural solution it is."
In his architectural work Alexander has always pursued the efficient use of space and design. With the creation of Folditure he has taken on the challenge to develop furniture, which can redefine any space according to the needs of the dweller within a few moments and still be comfortable and elegant and of the highest quality to last generations.
"There is a lot of room for improvement everywhere and Folditure has a lot of ideas in development. Our next project will be another great solution for a different type of chair followed by something bigger and yet more compact… high quality, high performance, and flexible solutions - there will be a lot of great surprises to come."
For more information on Alexander and his architectural work, please visit: www.gendella.com
Folding furniture has captured the imagination for centuries. In fact, the earliest known folding chair dates to about 2,000 BC in ancient Egypt. It was a folding stool, with a central pivot axis. Surprisingly, most folding chair designs are still based on the same principle of a single axis!
However, after a strong debut as a pharaoh's throne 4,000 years ago, the folding chair has evolved for the most part into an uncomfortable, unattractive, clunky - yet necessary - household item, best hidden away when not in use. We believe it is a concept whose time has come.
With the rise of world population, living space is becoming more valuable for everyone. Urbanization and the need for flexibility are longing for effortless space saving design.
At Folditure we have taken on the challenge to redefine furniture and folding furniture by removing the great compromises in comfort, stability and function. We re-interpret folding furniture by utilizing modern materials, new geometries, and our patented inventions, to create space-saving, flexible and comfortable furniture for the modern lifestyle. It can be folded - or not!
Our first patent was granted in July, 2014 and there are more to come.
Live large in small and large spaces!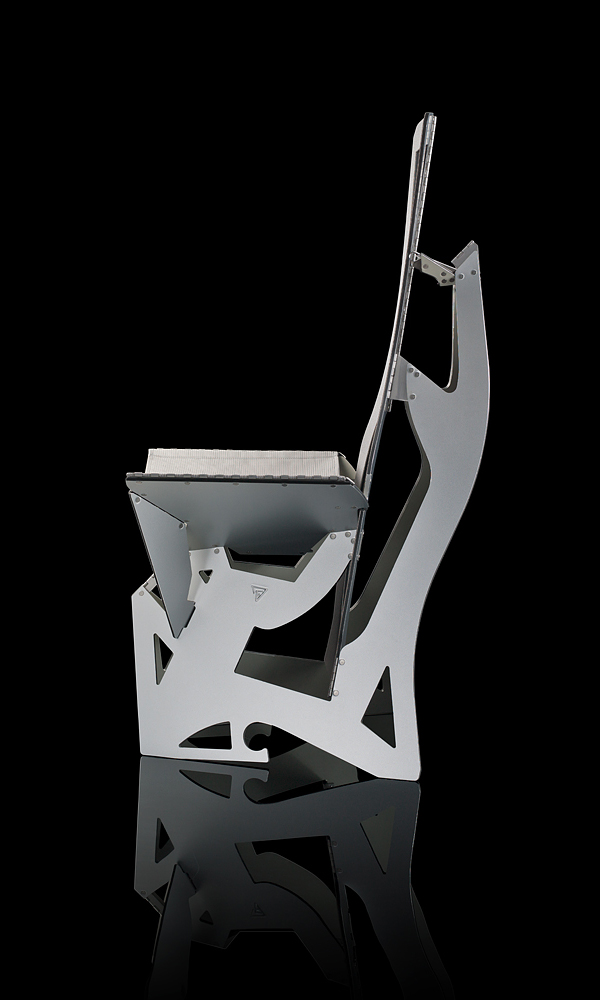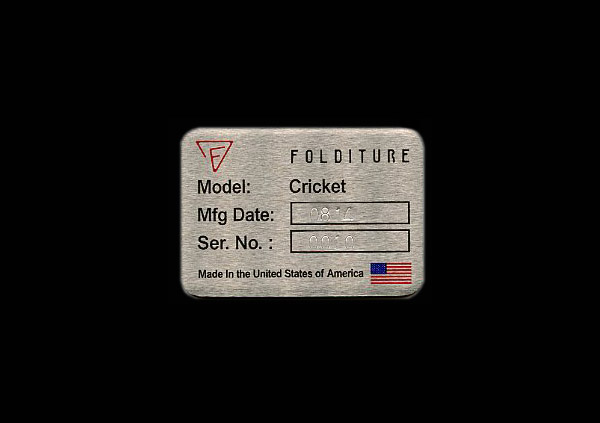 Each original Folditure piece receives nameplate, with a unique serial number.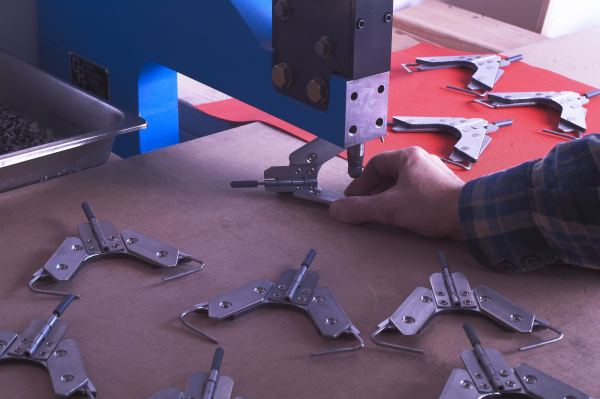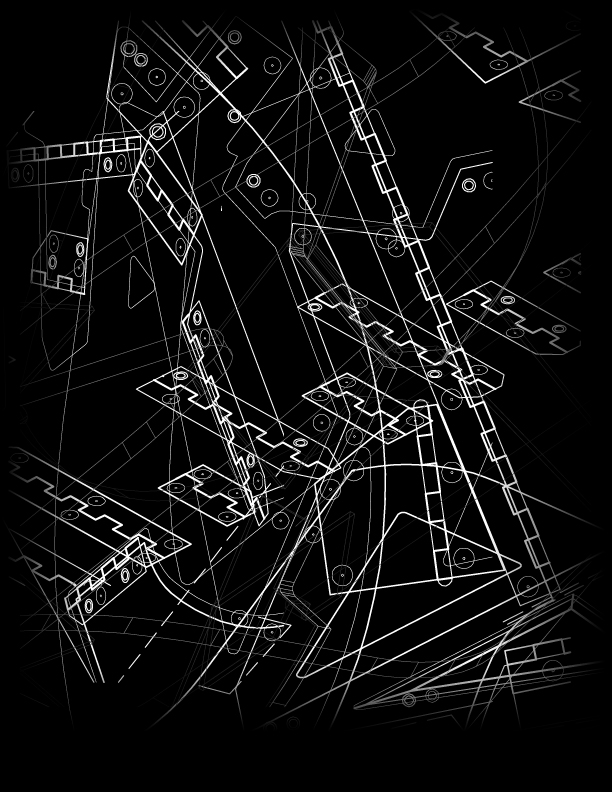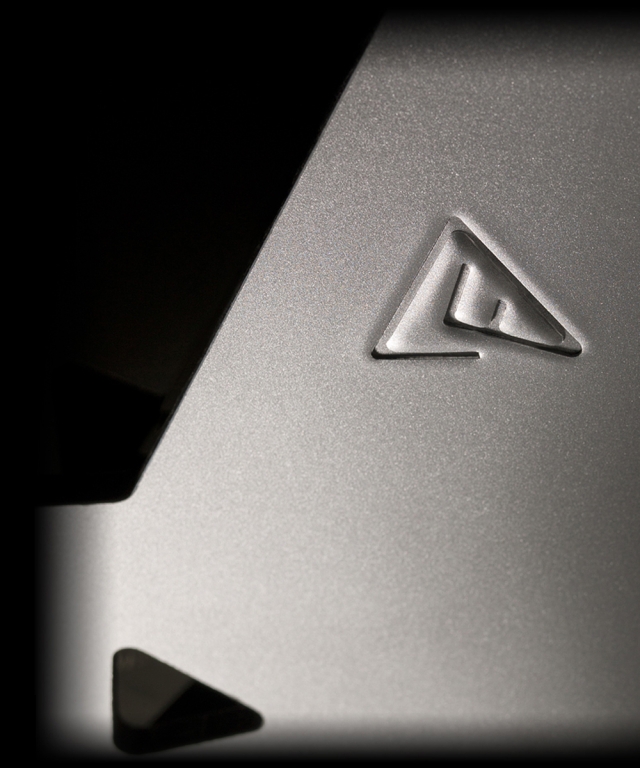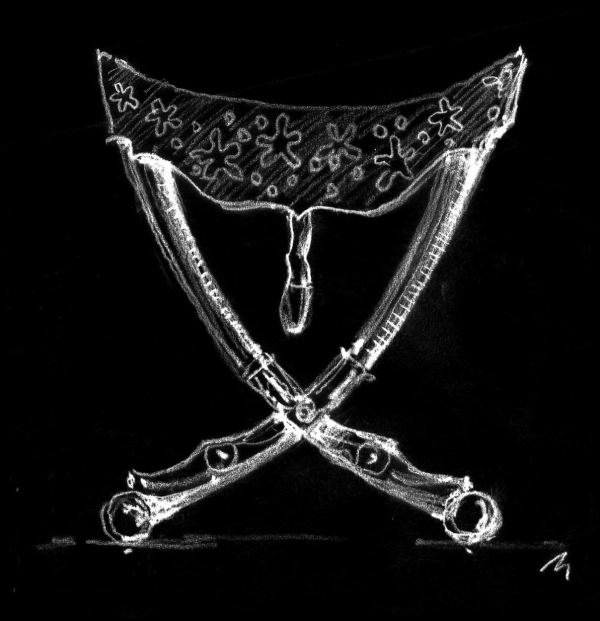 King Tut was a folding chair afficionado, he even packed 2 nice pieces for his final journey. This amazing stool found in his tomb, has an elaborate wood and inlay top, which looks like stylized leopard skin. Apparently, the royal Egyptian folding stools originally had leopard hide seats. This one doesn't fold, because the top is intricately carved and inlaid wood instead of the flexible hide. It even touts an ebony and ivory leopard tail!